Faber- Best Kitchen Chimney for Home in India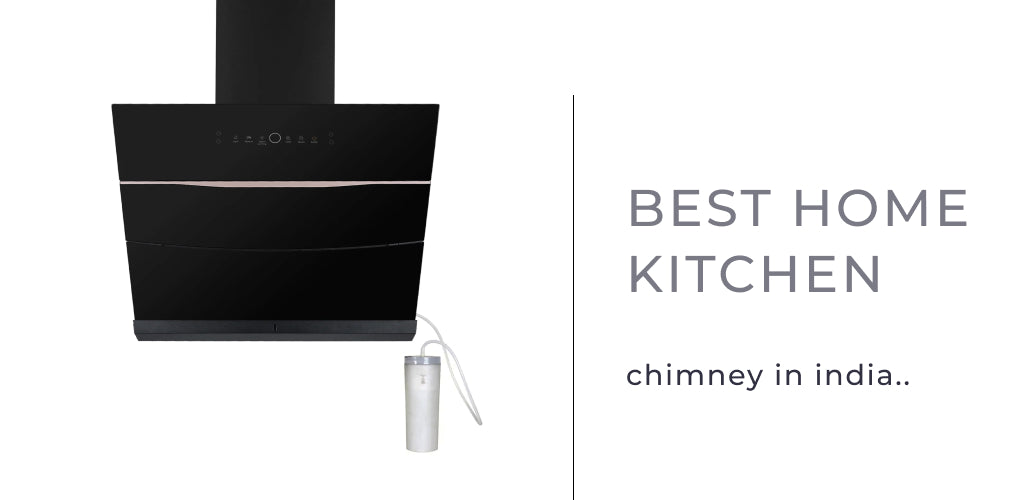 There's no denying that Indian cuisine is delicious. But, it can also be quite smoky and aromatic, which is why having a good quality kitchen chimney  is so important.
Faber is one of the leading kitchen chimney brands in India and offers a wide range of products to suit every need. Whether you're looking for a simple wall-mounted chimney or a more sophisticated island chimney, Faber has the perfect option for you. And, with a wide range of prices to choose from, you're sure to find the perfect chimney for your kitchen without breaking the bank.
Faber has been manufacturing high quality kitchen chimneys for over 50 years, and their products are trusted by professionals and home cooks alike. Indian kitchens can be quite smoky, so a good chimney is essential in order to keep the air clean and free of cooking fumes.
The company's kitchen chimneys are known for their superior performance and durability. Whether you need a chimney for a small kitchen or a large one, Faber has the perfect model for you. Additionally, Faber kitchen chimneys are also equipped with an oil collector that ensures that your kitchen stays clean and oil-free.
The Faber Best Kitchen Chimney for Home in India is equipped with a heat auto-clean system which helps in getting rid of the remaining oil from the filter. This chimney also comes with a touch control panel and motion-sensing technology which makes it easy and effortless to use.
The thermal auto-clean feature helps to clean the oil and other residues without any manual intervention. It has a powerful suction capacity of 1200 cubic metres per hour, which ensures that your kitchen stays clean and free from smoke, grime and odours.
The Faber Best Kitchen Chimney for Home in India comes with baffle filters. These filters are efficient in filtering out grease and odour from cooking fumes. It is also equipped with LED lamps which help to light up your gas stove better.
The chimney also has a stainless steel oil collector which is easy to clean and can store more residues than regular plastic oil collectors. In addition, the Faber Best Kitchen Chimney for Home in India also has an energy-saving drive which helps to save power.